Homepage
Main content starts here, tab to start navigating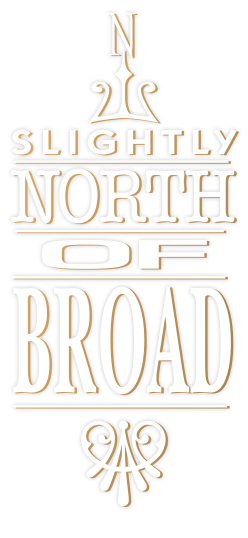 Slide 1 of 5
Slide 2 of 5
Slide 3 of 5
Slide 4 of 5
Slide 5 of 5
Slightly North of Broad
An eclectic Lowcountry bistro that brings together an abundance of fresh, local ingredients and expert presentation with friendly, contagious energy.
Our Food
Our Community
Braggin' Rights Bash 2023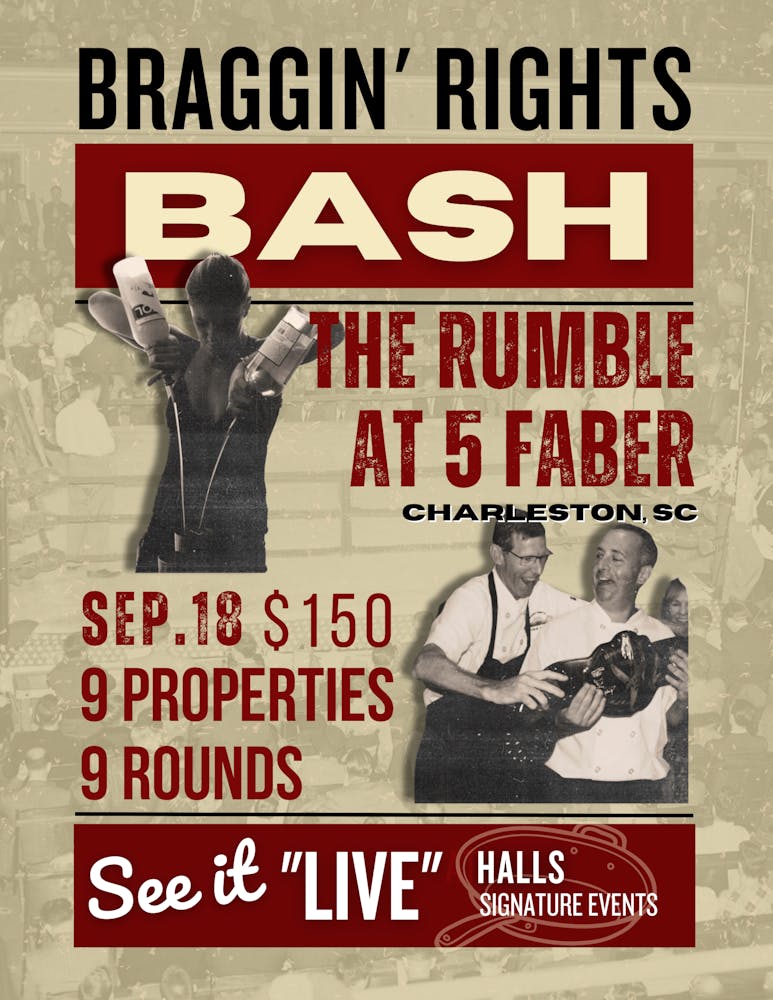 Let's get ready to RUMBLE at 5 Faber Street!
Braggin' Rights Bash is back for another round at Halls Signature Events, Monday, Sept. 18.
See the epic culinary showdown LIVE as all of our restaurants go head to head for best dish, best cocktail, and the coveted People's Choice Award.
Your $150 ticket includes tastings and cocktails from all of our mixologists and culinary teams. Vote for your favorite to receive the Championship Belt!
Order your tickets before they sell out, and get ready for this TOTAL KNOCKOUT.